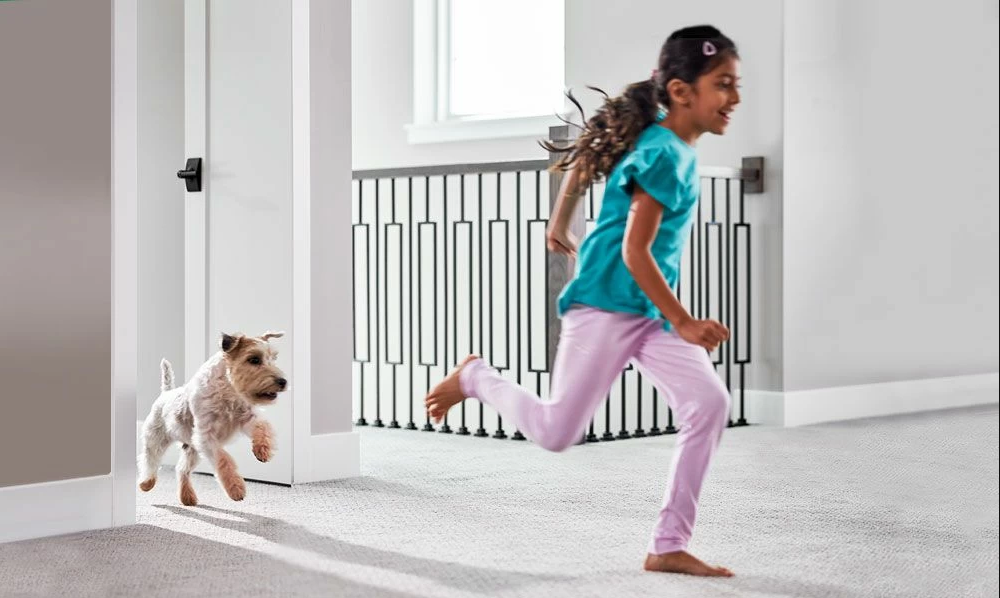 Pet Urine Removal Treatment
TUESDAY, MARCH 27, 2018
Pets are known to be mans best friend. However, as much as we love our pets they do at times have accidents in the home. Wouldn't it be nice if there was a safe and effective solution to completely get rid of the urine from your carpets and upholstery? Well.....there is! Century Chem-Dry in Lakewood, WA provides the safest cleaning solution for your pets called the Natural®!

Why is The Natural® the Best Solution for Pet Stains and Odors?
The Natural® is 100% non-toxic, natural carpet cleaner that uses the power of carbonation to go deep into your carpets to lift up the dirt out of your carpet, leaving your carpets looking and feeling as good as new! Other carpet cleaners use harsh chemicals to dissolve the dirt or break up the fibers, but with Chem-Dry's The Natural® safely breaks away the urine and dirt particles from the carpet's fibers and lifts them up to the surface, where our professional technicians extract them with their top of the line equipment. 

For more information about P.U.R.T check out the Chem-Dry video below:
BACK TO BLOGS